All these damn debuts are going to kill me, like seriously. Kim Jonghyun of SHINee and Jung Yonghwa of CNBLUE are debuting this month and Amber Liu of f(x) is debuting next month. SOLO. What am I to do with all this fine-ness? I'm going to melt.
Bae#1: Kim Jonghyun
Bae#2: Jung Yonghwa
Bae#3: Amber J. Liu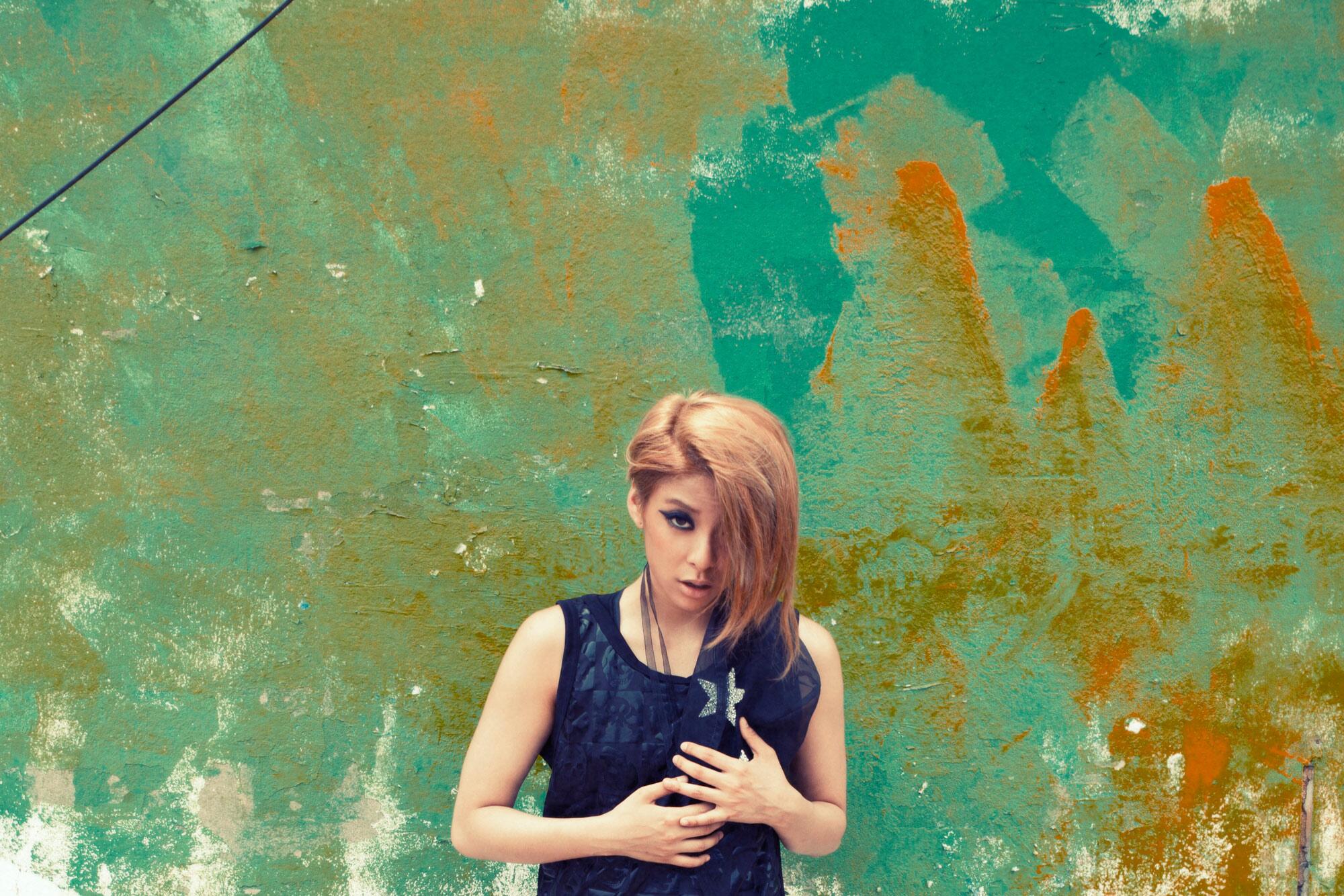 Kim Jonghyun is one of my absolute loves. He has an amazing voice, it's unique and strong. Ever since Taemin came out I have been waiting for my baby. Impatient as hell but what can ya do? From what I hear he has some pretty interesting collaborations. One I was more than interested in was 'Déjà Boo' with Zion.T. Zion.T's voice is damn weird if you ask me. I mean I love it but it's still weird. That is probably why him and Jonghyun got together to do a song. I like it. I also like Jonghyun's song with IRON, 'Crazy (Guilty Pleasures)'. I now have a new rapper to stalk because of Jonghyun. I look forward to buying the 'BASE' album. I'm actually buying the physical album. If you know me at all, that shit don't happen. But let's take a moment to appreciate Kim Jonghyun's body and weirdness. The video for 'Crazy (Guilty Pleasures) made me feel faint. Like I felt like passing out because he was so fine. I love him. I do, I really do.
Jung Yonghwa is everything. He is one of my original ultimate biases. I loveeeee him. I liked 'Mileage' featuring YDG. It was cute and interesting to hear. Definitely interesting to watch. I look forward to the album as well.
Amber Josephine Liu. What can I say about her? I fudging love her, that's what I can say. She debuts in February and she will have Shaquanda melting. Pure mocha everywhere (me). I can't wait but I love her.