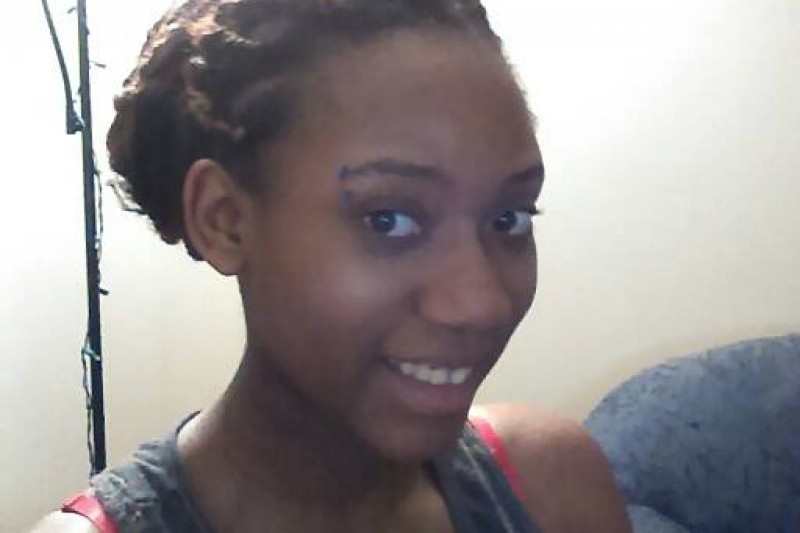 Hey my name is Shaquanda. I am a Sophomore in College. My major is Graphic Design with a minor in International Studies.
I wish to study abroad in Seoul, South Korea to broaden my horizons and to learn the language.
I could use the help paying for this trip. My mother pays for school by herself and I try my best to help by buying my supplies. Daddy can't help as much because he is too sick. He has Kidney Failure and it hinders him from working.
This fund would pay for my plane ticket and my housing in Seoul.
---
Please help. It would mean a lot~